EMT930 SAEC WE-308EMT STATIC BALANCED 9'' TONEARM
EMT930 Classic 3-Speed Idler-Drive Studio Turntable built as the "smaller brother" of the legendary EMT927 it is still a very demanded unit.
As a standard it is equipped with statically and dynamically balanced EMT929 tonearm. Originally designed for professional use, this tonearm is of high quality and durability. As is often the case, many audiophiles are willing to sacrifice robustness in favor of detail and softness.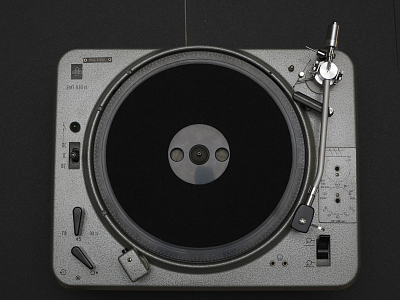 In our new project, we tried to combine these contradictions.
We offer the option of mounting the knife edge bearing SAEC WE-308 hi-fi tonearm on the EMT930 professional turntable using the original base while maintaining the arm geometry and without interfering with the plinth design.
The Double Knife Edge provides the lowest friction and high sensitive movement of the tonearm ever achieved.
Therefore, the SAEC WE-308 with any advanced current cartridge tracks the record grove with less distortion than ever and reproduces clear directionality, pinpoint placement of instruments and phenomenal cleanness of the disc sound.
The new tonearm named WE-308EMT features a modified base that makes possible to install it on the standard EMT mounting hole and keep used an original SAEC antiscating mechanism.
During operation, a standard turntable lift is used without constructive changes.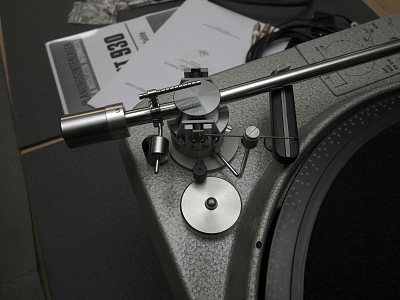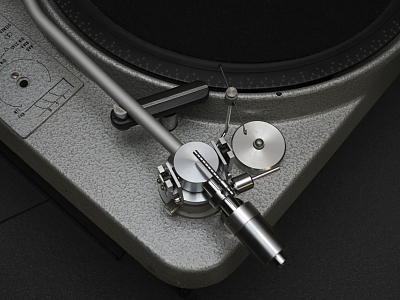 The tonearm has a standard SME cartridge bayonet and a 5-pin DIN output connector, but on request we can install a cable directly soldered to the turntable terminals.
Specifications:
Type: Double Knife Edge static balance tonearm
Length: 235mm
Effective Length: 240mm
Overhang: 5mm
Offset angle: 21.41
Cartridge weight range: 4.0g – 15.0g
Pressure range: 0 – 4g
Please ask if you have questions or interested in this EMT930 Tonearm Mod.
Recommended retail price €950.00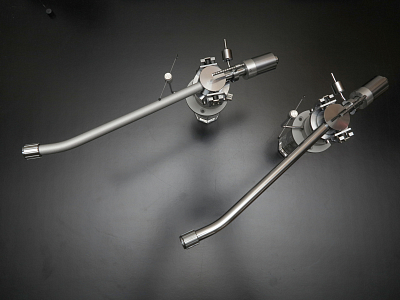 Please feel free to Contact Us if you would like a specialty model to be created for you.