Time-tested and proven step up transformers.
While others have tried modern wide range MC step up transformers, fonolab continues to offer and build the only time-tested, perfectly balanced, maximum performance Tango and Tamura Step Up Transformer Units.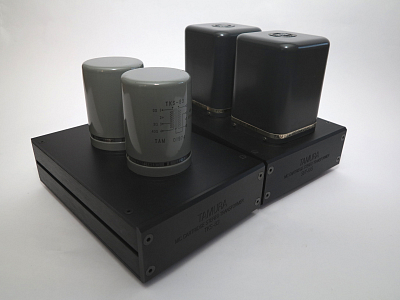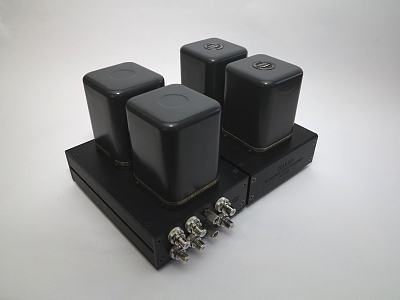 Traditional hand and CNC made parts are standard.
Exotic wiring upgrades such as solid core silver wiring are also available.
We use high quality brass RCA connectors (gold plated or rhodium plated) with Teflon insulation.
Please Contact Us for assistance with your machining needs.